FREE RECORDED WEBINAR
POWERFUL COVER LETTERS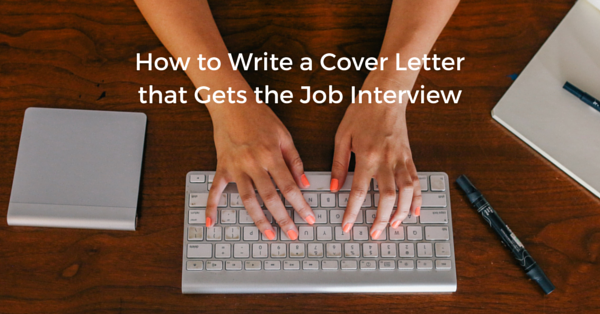 Get Access to Recorded Webinar Here (30 minutes + Q&A)
(You'll also be added to my content-rich newsletter. I'll never share your email address. You can opt out at any time.)
Yes!  You still need to send a cover letter along with your resume.  But cover letter styles have dramatically changed and they no longer serve the purpose of formally introducing you to a potential employer.
Cover letters are now a powerful marketing tool that can give you a competitive advantage if you use them strategically. They're an excellent way to connect-the-dots, in a way that your resume just can't, between your experience and the potential employer's needs.
In this webinar, you'll learn:
The four most common mistakes most professionals make with cover letters.
Ways to instantly improve your cover letter, even if you're not a great writer.
How to use your cover letter to get an interview, especially if you're not an "ideal" candidate.
What to say at the end of your cover letter.
Three things to never, ever include in your cover letter.
Powerful Cover Letters is perfect for you if:
You're qualified for the jobs you're applying for, but your background/experience doesn't match the typical candidate profile.
You're new to the job market and you suspect your cover letter style is stale and out dated.
You're never sure what to say in a cover letter. You just know they're important.
Your cover letter is bland and boring. And you're anything but bland and boring.
"Thanks for the cover letter suggestions. Once I really thought about your suggestions, it just clicked and all of the sudden, I had a great cover letter. Thanks for being so honest with your feedback – it wasn't easy to hear but it was helpful. "~ Business Development Manager, Technology Sales
"The cover letter and resume you helped me with really made a difference. I hadn't had an interview in months, but things shifted with my new materials.  The boost of confidence was priceless.  " ~ Project Manager, Legal Services
Stacey is a nationally recognized career coach who helps individuals with unique backgrounds figure out where they fit, how to market themselves and find a career that's as interesting as they are. She works with smart, talented individuals from around the country on everything from networking to personal branding. Known for her candid career guidance, her advice has appeared in local and national publications.

Stacey lives and works in Portland, Oregon with her husband, Scott, and two orange cats (she's a dog person too). She is fond of all things Canadian, happy hours and riding her motorcycle.