NEW QUIZ: How well do you know your personal brand?
Take the Personal Brand Quiz
Your Career + Your Personal Brand

Are you bright, talented and ready for a career change, but not sure where to get started?
Unclear about assessing your marketability and positioning yourself in the job market?
Do you long to do something new, but you're not sure if your skills and experience will translate?
Are you frustrated that your resume (and LinkedIn profile) don't reflect your personal brand?
Are you're wondering if you've got what it takes to stand out, get noticed and land a great job?
Looking for some insight to help you understand and articulate your personal brand?

I can help.   Together we'll define your brand, figure out the best way to market your brand and create the strategy so you get the career you really want.  Mix this together with candid insight, career coaching and lots of relevant career guidance.  Need some help with figuring out your options?  I can help with that too.

We can work together in a couple of different ways.  Check out my free webinars, my group coaching and if you're ready to jumpstart your career – one-on-one coaching.

Dip your toe in the water — the important thing is to do something to get your career mojo going.

Early 2017 note:  My practice is full thanks to my wonderful network of clients and their referrals.  If you're interested in getting on my wait list to work with me directly, send me a note.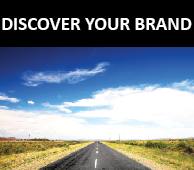 "I can do anything"
is rarely an effective career strategy.
Figure out your best career options for the best fit.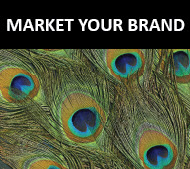 You're bright. You're talented.
You need confidence and a practical career strategy, and you need them quickly.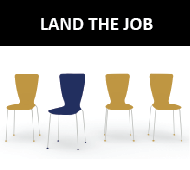 You need help landing your next gig. I can't find you the perfect job, but I can help you market yourself so you get noticed for the perfect job.