Marketing Yourself / Get Confidence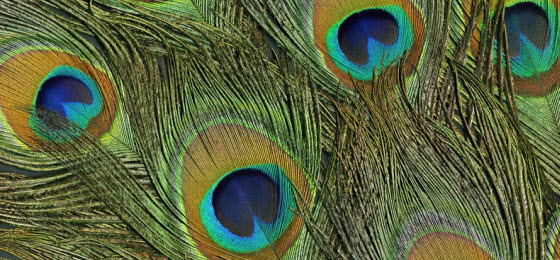 You know, that "thing" which would help you pursue your dream job, take a career risk or take control of your career… confidence. People probably think you have enough, but you know your lack of confidence gets in the way of you having the career you want.
Most people find it very challenging to not only talk about their successes, but to see their most marketable skills/experience clearly. I can help. I'll work with you one-on-one to help you figure out how to best position your experience and market yourself.
Oh, and I got the raise I was hoping for. ~ Land Use Consultant
Please note: New clients (first session) must book a New Client Session and allow five days to complete the initial homework. Homework will be sent when you book the New Client Session. Ongoing sessions (45 minutes) can be booked here.
DIY CONFIDENCE WORKBOOK
Career Confidence Plan
If only I had more confidence, I would…
Well, stop hoping. You can develop self-confidence.
Included in this workbook are the ten techniques I've used with clients to help them develop more career self-confidence. You'll learn how to apply each of the techniques, exercises to help you practice, and real-life examples of what actual clients have done. This is a great place to start on your path to more confidence.
Includes:
Career confidence self-assessment
Workbook with step-by-step instructions and exercises that increase your confidence
Price: $19