Rock Your Job Search / Get Hired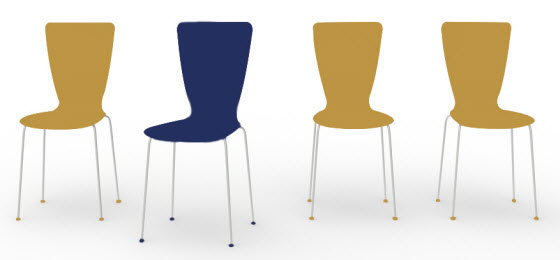 Resume Revamp
Your resume may look great, but if the focus and content is off, that's a liability. Effective resumes highlight three things: Your personal brand, your relevant experience and how you fit what the employer really needs. If your resume isn't getting you noticed, it's time for a resume revamp. You'll get some honest, insightful feedback that goes beyond spacing, typos and font style. Wouldn't it be helpful to get some input about your personal brand and how to leverage your uniqueness? I don't just write resumes for a living. But I have a very unique perspective working with my clients (and hiring managers/organizations) and I see what works and what doesn't work.
How it works:
You'll send me your resume and 2-3 target job descriptions before we meet.
During our appointment (1.5 hours) I'll provide you with specific recommendations about your market position, keywords and content.
You'll then take the edits/recommendations and revise your own resume. I will not re-write your resume, but we'll make effective use of our time together so you will get specific idea to make your resume more effective and how to modify it for individual job postings.
Get a Resume Revamp for $190
Need some help with your job search strategy?
Book a one-on-one coaching appointment and we can cover anything from interviews to networking. Or finding the right jobs for your experience. Even how to best handle delicate situations such as being fired, looking for a job while you're still employed and everyone's favorite topic – salary negotiations.
You have a great ability to not only deliver career related information, but also to deliver and communicate in a confidence boosting manner. Your attitude is always positive and you encouraged me to truly peel back the layers and to look at everything. Many things that I overlooked, you paid attention to and those pieces of information helped to shape the resume, interview question responses and so on. ~ Director of Marketing