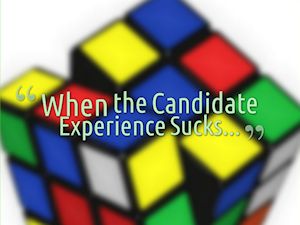 Oh, the joys of the online application process!  Hours and hours spent filling out tireless detail, providing thoughtful answers to supplemental questions, doing an assessment even, and then after you're all done, thinking you just might have a chance at the job — you hear nothing.
And this is only the case if you don't get so frustrated with the process that you give up before it's complete.  (What?  You thought you were the only one – a smart, educated professional – who seemingly couldn't figure out how to navigate a complex online application system?   Not a chance.  You're in very, very good company.)
Sometimes my clients wonder if this rigorous application process is part of a bigger conspiracy to weed out talent early on – i.e. to only hire candidates who can complete a form (because we all know that while critical thinking can be a great asset, it's your ability to fill out a form properly that really makes you a valuable employee.)
Or as one of my clients told me last week — "I wonder if they've made their application process two hours long because they're trying to gauge whether or not I'll work through lunch on a regular basis?"
While I love this creative thinking (and yes, my clients have wicked senses of humor), I'm afraid it's got more to do with companies not auditing their own application processes and less to do with a well-executed talent management strategy.
As a matter of fact, within the recruiting world, there's some buzz about this topic – it's called the Candidate Experience – and more and more companies (apparently) are paying attention.  I realize it's not an easy/simple problem to solve – trust me, I've seen my share of complex organizational issues that take years to iron out.  I'm just glad to see more attention being paid to this important issue.  For your sake.  And my sanity.
So for all my clients who've experienced this frustrating (and soul sucking) process, I'd like to share with you this article. It's a plea from a recruiter to make the application process easier from the view of the applicant. Let's hope that more organizations get on the bus for all of our sakes.
There's something very strange about a process that makes it difficult for job seekers to connect with the very organizations that need their talents.
Do you agree?  What are your observations about this process/system?
---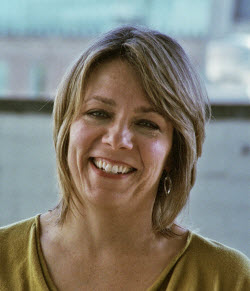 I'm Stacey Lane: Confidence Builder. Networking Smarts. Resume Wordsmith. Personal Branding Strategist. Career Coach.
I help individuals with unique backgrounds find their perfect fit and effectively market themselves so they find work that is as interesting as they are.
Contact me to get started!
---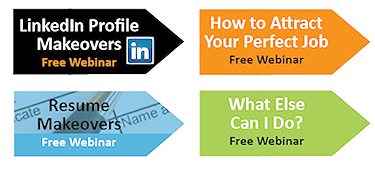 FREE Webinars to watch at your convenience: Want to makeover your LinkedIn profile or learn job-seeking tips & tricks? Need to makeover your resume? Or figure out what your next career will be? Need help attracting the perfect job to you? Learn more and signup for my FREE webinars here.
---