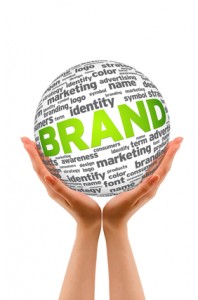 Here's a case study of an off track personal brand:
I know someone who is a great salesperson. She is masterful at developing relationships and asking for business. She has a lot of experience, is passionate about her work, and can work a room with grace and style. Her clients see her as a strong personality who is interested in their lives and can get things done. Overall, their perception is positive.
Sounds like a strong personal brand right? It certainly could be. But she isn't a team player. She is difficult to work with. Resistant to change. Complains about colleagues. Exhibits a number of passive-aggressive behaviors. Her colleagues view her as a strong personality too, but her difficult work style has alienated most everyone she has to work with.
I overheard one of her clients describe her — to one of her coworkers. This coworker has frequent and regular interaction with this person. After a few minutes, the puzzled coworker commented to the client "I'm sorry, I don't know who you're talking about. Have I met them?" Oops. A derailed brand wreck.
A strong personal brand is consistent with external and internal clients
---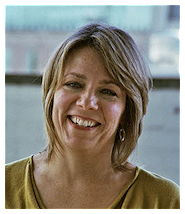 I'm Stacey Lane: Confidence Builder. Networking Smarts. Resume Wordsmith. Personal Branding Strategist. Career Coach.
I help individuals with unique backgrounds find their perfect fit and effectively market themselves so they find work that is as interesting as they are.
Contact me to get started!
---
Brand YOU! Boot Camp
Discover your unique brand to help you land your perfect job, launch a career reinvention or take your career to the next level. Learn more about the next session starting soon and sign up here.