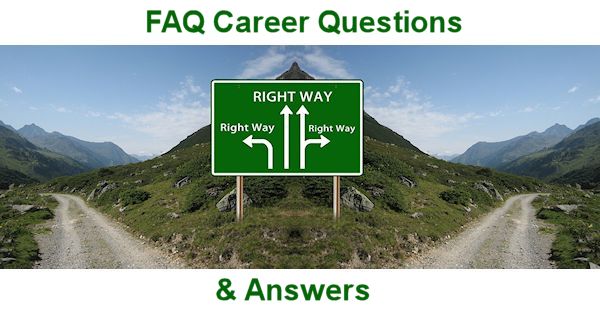 My clients ask great questions.  And sometimes I find the perfect article or resource that says exactly what I want to say.  So here are three of my frequently asked questions, and spot-on answers from my colleagues:
How do I know if I'm making the right career decision? 
Whether you're wondering about  quitting a job without having another one, turning down a perfectly good job offer because it doesn't "feel right," or putting your search on hold for a few weeks while you regroup – this article features a great question to ask yourself that will help you decide.
I want to work with a recruiter – how do I find one that specializes in my industry?
I've shared my thoughts about outsourcing your job search before, but let me stress this point again:  Unless you're in a field or profession where supply is short and demand is high, working with a recruiter probably isn't your best job search angle. Here's a good overview of the different kinds of recruiters and how it all works.
I'm underpaid.  How do I answer the "current salary" question without boxing myself into having to accept a lower salary? 
I love salary negotiations (probably because it's not about me, right?), so I'm always on the lookout for solid information that my personal Negotiation Expert (aka my sister, who's in sales) would endorse. Your most common salary negotiation questions answered here – with the logical reasoning behind his answers.
My clients have great wisdom and insight too.  In case you missed my social media share today – a direct quote from a client after a rather challenging interview:  "You can't make someone hire you." I'll leave you with that to ponder…
---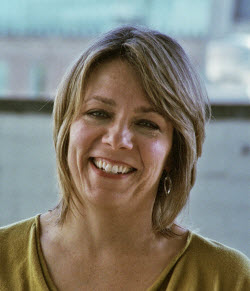 I'm Stacey Lane: Confidence Builder. Networking Smarts. Resume Wordsmith. Personal Branding Strategist. Career Coach.
I help individuals with unique backgrounds find their perfect fit and effectively market themselves so they find work that is as interesting as they are.
Contact me to get started!
---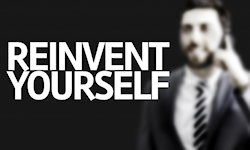 Are you feeling stuck in your career? Do you want a change, but think that starting from scratch would be too hard? Want it to just be an easier process with a clearer direction? Join me on my Reinvent Yourself Free Webinar. Learn the 5 elements to make your reinvention successful so that you can figure out your next steps with confidence. Learn more and sign up here.
---